Manipal Pharma Pack
Manipal Pharma Pack is a primary packaging manufacturer that specialises in the fabrication of glass ampoules and tubular vials. We are devoted to serve the pharma and perfume sector with our products that are made with precision manufacturing techniques and high quality materials.
Clients and partners trust Manipal Pharma Pack to reliably execute and deliver complex, large scale requirements. We are capable of manufacturing packaging solutions from capacities ranging between 1 and 25ml made with clear and amber glass.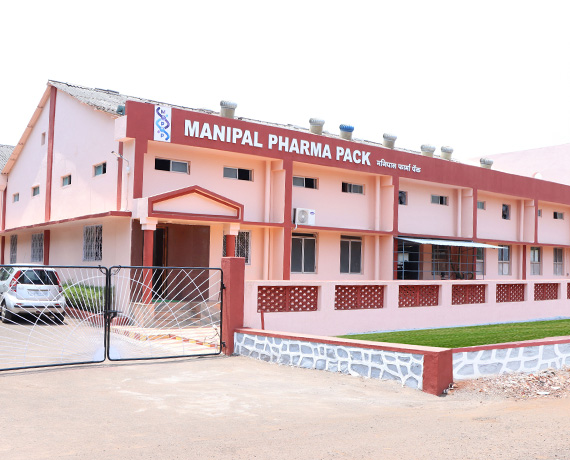 The Factory
Our manufacturing unit is well-equipped and strategically located in Chiplun (Maharashtra). Spread over approximately 1,00,000 sq.ft of a lush green property surrounded by a sea of trees with a built up area of around 30,000 sq.ft.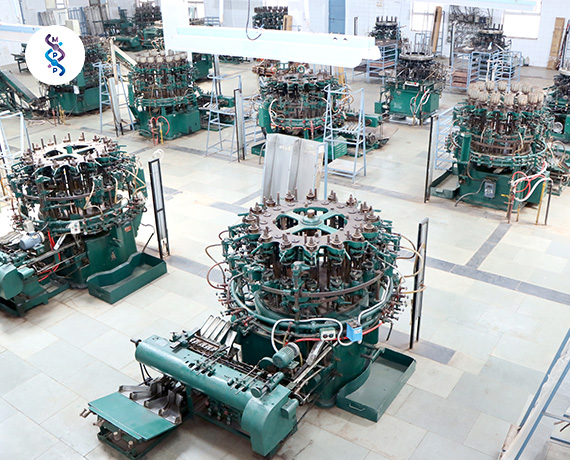 The Team
We have employed dedicated and experienced team members who represent generations of people unafraid to roll up their sleeves. We at Manipal Pharma Pack, work hard to evolve with technology, continuously investing in cutting-edge equipment and thorough training.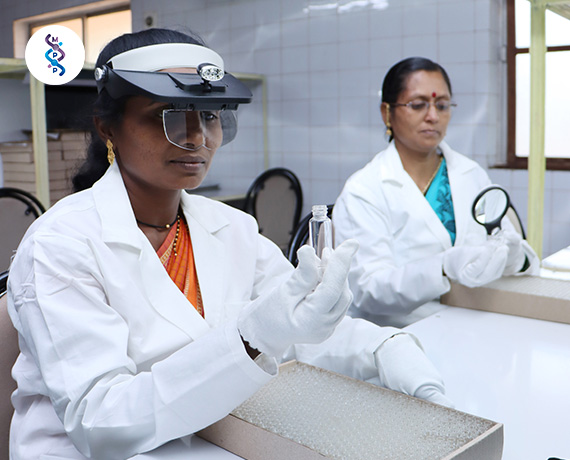 Our Process
We have an extensively optimized process which involves teamwork, consistent application of proven methods and a culture of constant improvement. From receipt of order to delivery of the finished product, we strongly follow our philosophy of always bringing First Time Quality to our clients.