Company
Manipal Pharma Pack
A well-connected group of doers, we are dedicated in our mission to responsibly develop ourselves and deliver our highest level of quality for the pharma sector in our country.
READ MORE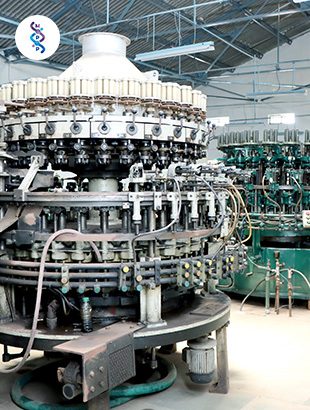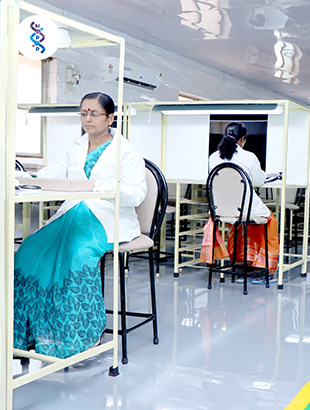 PACKAGING SOLUTIONS
Our Products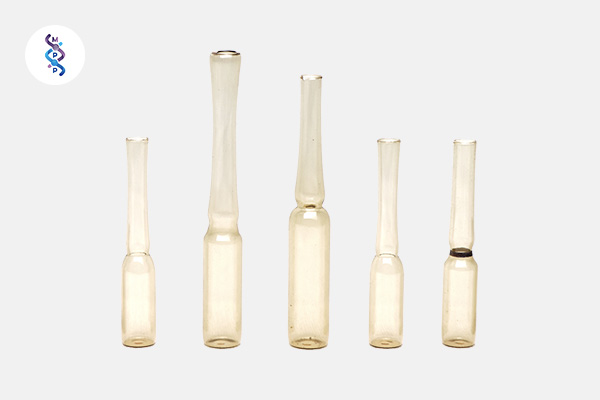 Ampoules
The outstanding structural quality of Manipal Pharma Pack's ampoules enable fill and finish performance through clear or amber glass containers manufactured with thorough quality checks.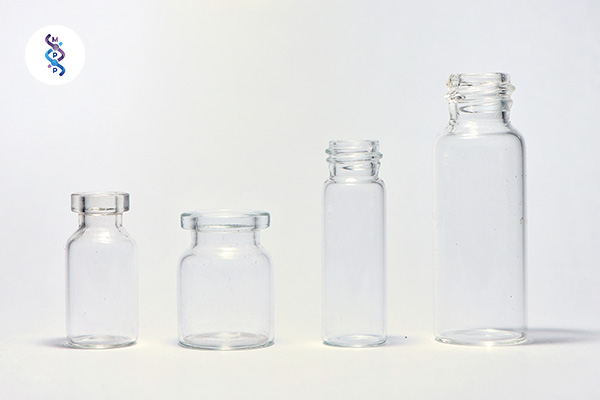 Tubular Vials
The high-precision methods used to manufacture Manipal Pharma Pack's tubular vials enable safe transportation through clear or amber glass in ready-to-use containers.
From Requirement

To Reality
Located in Chiplun, Maharashtra
Manipal Pharma Pack is an advanced primary packaging fabricator dedicated to serving our people, our clients, and the pharma sector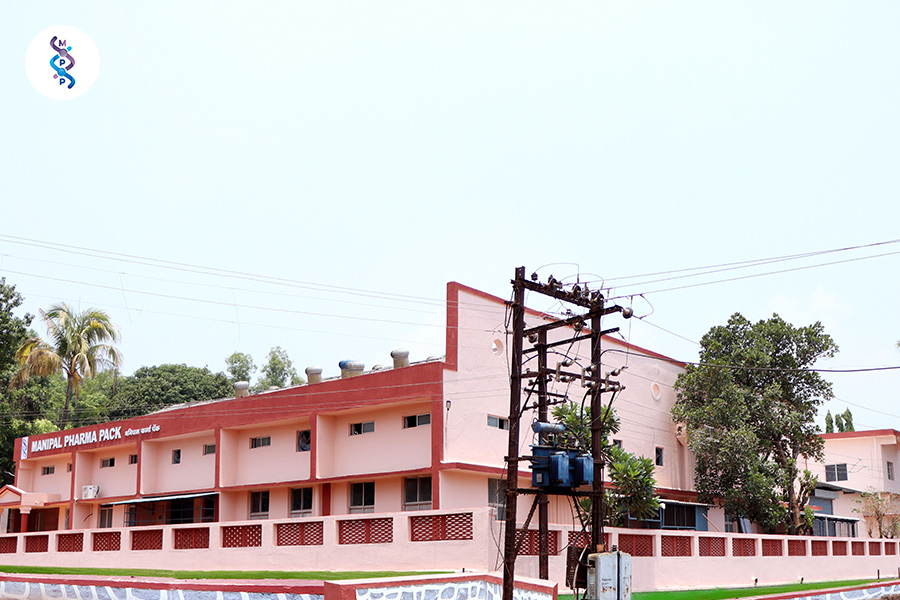 Want to learn more about us?


Get in Touch